 Coach Sam's Big Mission continues, bringing dynamic, life changing literacy resources to Cleveland's children. Our mission originated with a big idea, a fearless dream that one day Our Children Can Soar. What Do You Do With An Idea? You work to grow it, protect it, fight for it until it takes flight and becomes a reality, until you see the dream alive throughout our city. Coach Sam's vision started with Something Beautiful, the children of Cleveland, and our mission continues to grow. Coach Sam Rutigliano told our Aiming Higher students that on The Day You Begin to pursue your dream, you can make a real difference in the world. We believed then, and continue to believe that Coach Sam's program can and will make a difference in this Great Big Life. By providing literacy resources to at risk children in the Cleveland schools, each Radiant Child in Coach Sam's Aiming Higher Program will receive the critical literacy skills to create a promising life. This Is It! Life is a masterpiece, and each of our aspiring young scholars, the artist, creating his or her moment to soar. Join Coach Sam's Scholars to ensure that all of Cleveland's children soar.
Coach Sam's Scholars' mission is to provide educational support and social-emotional support to children through a combination of literacy, personal development, and health and fitness programs designed to develop the whole child.
Since 2009, Coach Sam's has successfully reached thousands of children. Coach Sam's programming has led to improved academic performance and self-confidence for our young scholars, creating a path toward a promising and brighter future.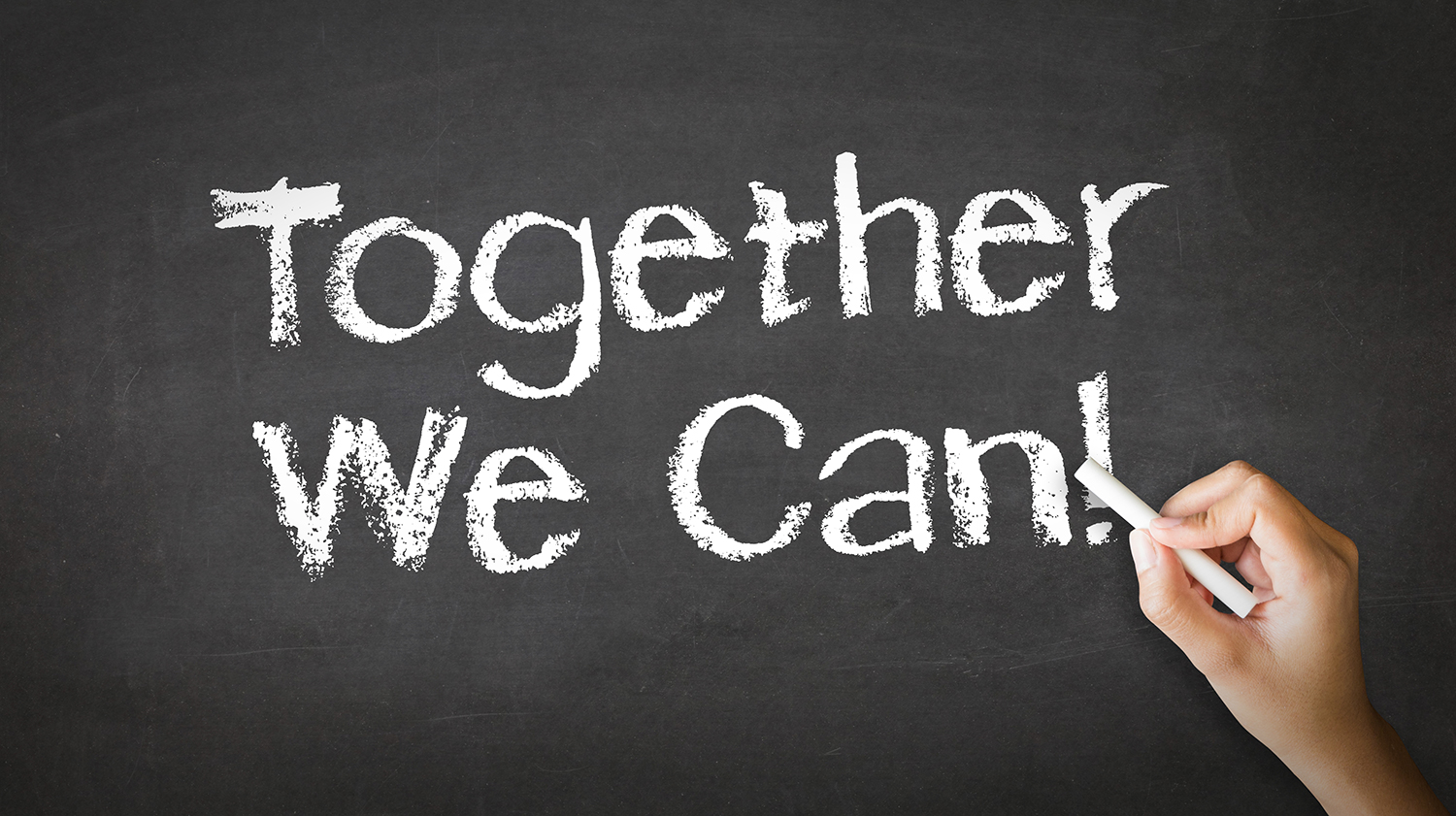 Create an Immediate and Lasting Impact
Support Coach Sam's Scholars' Annual Appeal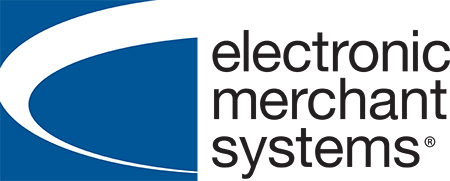 Electronic Merchant Systems loves this town and its people. Cleveland has been our home since we began in 1988, and during that time we have supported and continue to support many charitable causes. None are so near and dear to our hearts as Coach Sam's Scholars. The teachers and tutors at Coach Sam's Scholars work directly with the future of this great city. We love seeing the smiles on the faces of the children they serve and hearing about their achievements in the classroom and beyond. EMS is happy to support such a noble cause and proud to be affiliated with the great people at Coach Sam's Scholars.