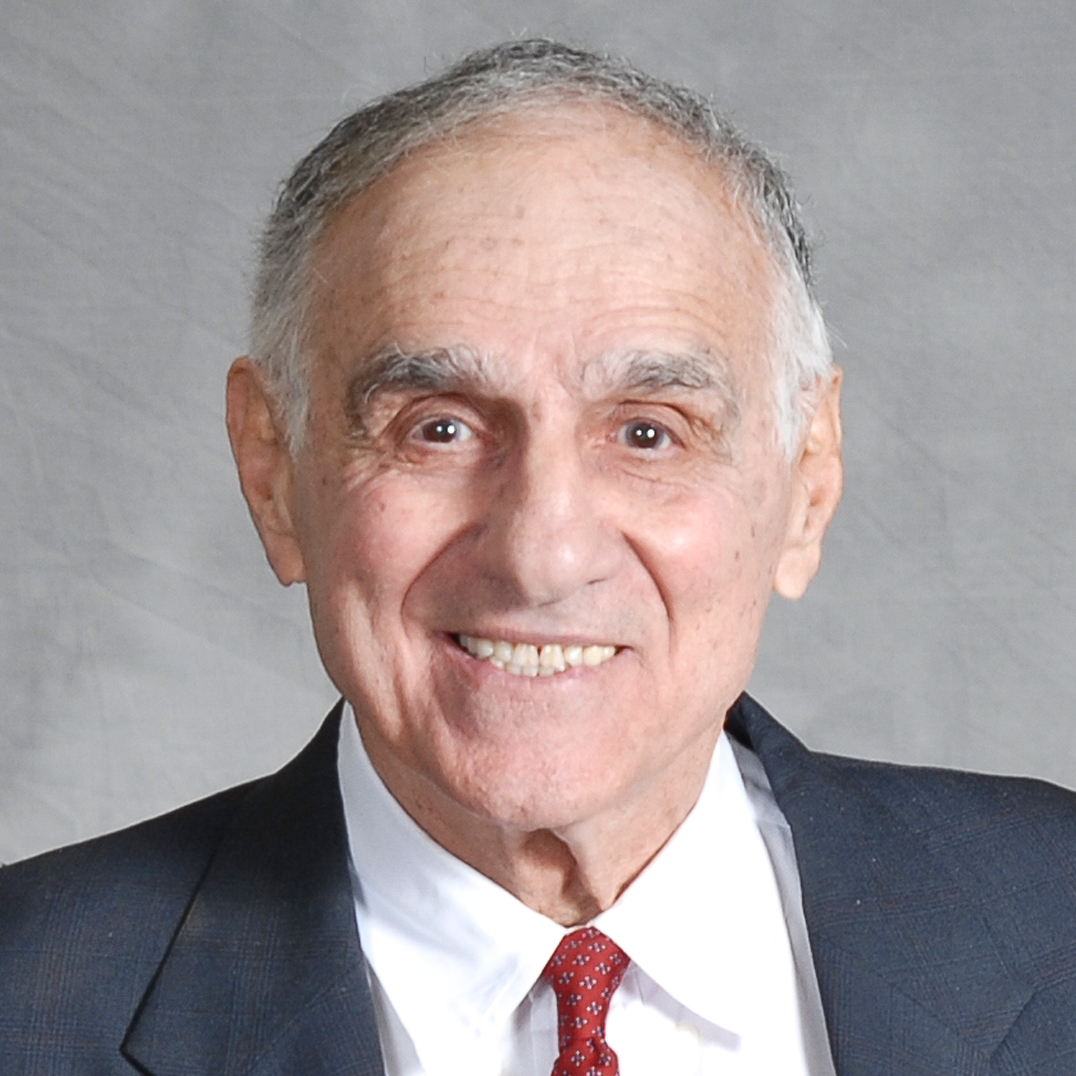 Sam Rutigliano
Coach Sam Rutigliano, a lifelong educator and former coach of the Cleveland Browns, possesses an enduring passion for helping individuals overcome obstacles.
Coach Sam teamed up with Dr. Gregory Collins, noted psychiatrist of the Cleveland Clinic, to form the Inner Circle Foundation, initially to maintain healthy lifestyles for NFL players. Coach Sam's Inner Circle Foundation was later expanded to give elementary and middle school students the opportunity for greater lifetime success through our program, Aiming Higher.
In 2019, Coach Sam's Inner Circle Foundation became Coach Sam's Scholars to honor our future changemakers.
Board Officers


Chairman:
Sam Rutigliano
Board President:
Gregory Dostal, Esq.
Vice President, Business Development:
Kerry Rutigliano
Vice President, Academic Affairs:
Nicholas Petty
Vice President, Governance:
Rev. Clifford Watson
Vice President, Compliance:
Aaron Bulloff, Esq.
Treasurer:
Gregory Hubbell
Secretary:
Lisa Zielinski
President Emeritus:
Dr. Gregory Collins
Board Members
Brian Akers, Dr. Linda Bradley, Anna Greenfield, Helene Gelb, Matthew Hogg, Gregory Hubbell, Shawn Kennedy, Michelle Ryb, Douglas Stalter, Barb Brown, Madelyn Grant, Esq., and William Manson, Esq.
Staff
Executive Director: Maura Shibley
Academic Director: Jazmine Walker
Asst. Academic Director:
Accountant: Fred Tough
Grant Manager: Meredith Soeder
Office Administrator: Rachel Tarr
 It's important for me to be a part of something that is bigger than myself and improves the lives of others. Many years ago, I benefited from the generosity of countless individuals who contributed money or in-kind opportunities that made it possible for me to attend summer camps or experience a semester of Saturday enrichment science classes for several years. These experiences helped me to become the physician I am today. Being a board member of Coach Sam's allows me to give back and help others reach success. Our Annual Appeal helps raise needed funds for our Coach Sam's kids to exceed expectations and thrive academically by partnering in a rigorous extracurricular school program that we fund.