Coach Sam's Scholars Annual Appeal
Dear Coach Sam's Scholars Friends,
In the Rutigliano household, fall symbolizes great promise. For decades fall delivered a new football season and the promise of a winning season. The enthusiasm my father Coach Sam Rutigliano shared season after season occupied every inch of my family life. It is the same enthusiasm that I carry with me and hold so dear every fall with the start of a new school year as a classroom teacher in the public schools. The PROMISE a new school year brings in a new season for students to grow and thrive. There is no greater joy than this: to help a child reach his or her highest potential.
As we embrace the glorious HOPE the fall and a new school year promises, the opportunities for our Coach Sam's Scholars to achieve their critical literacy milestones, please consider a gift to support our mission. Your gift will share the enthusiasm of HOPE with young scholars who need us most.
I am blessed to continue the important work my dad started, championing kids.
Help us celebrate the start of the fall season and a new school year by contributing to Coach Sam's Scholars. Your gift will continue our critical work, helping children reach their highest potential.
Sincerely,
Coach Sam Rutigliano – Founder Coach Sam's Scholars
Kerry Rutigliano – Vice President, Business Development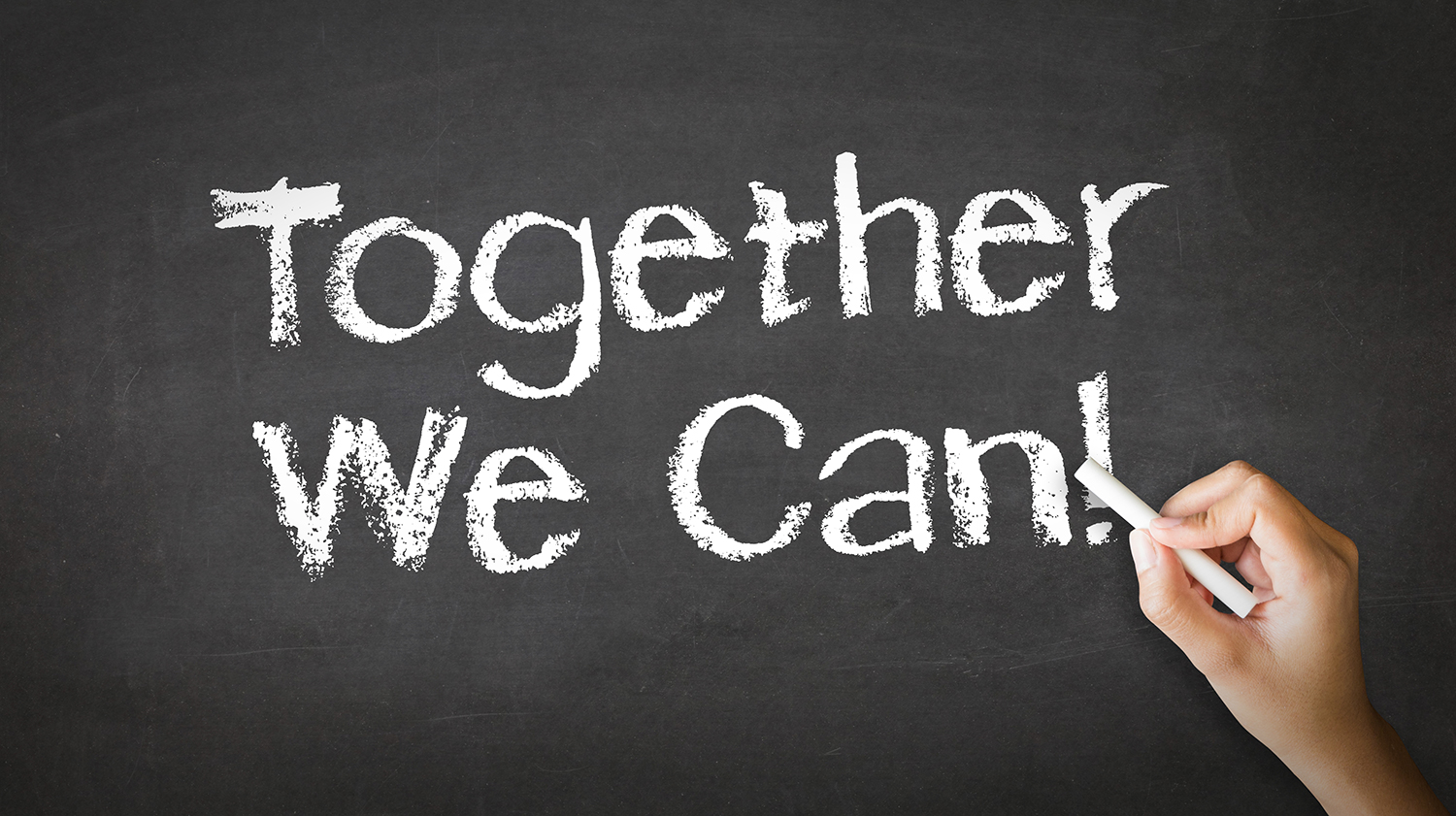 Create an Immediate and Lasting Impact
Support Coach Sam's Scholars
Annual Appeal
Mail Your Tax Deductible Contribution to:
Coach Sam's Scholars
23715 Mercantile Rd,
Beachwood, Ohio 44122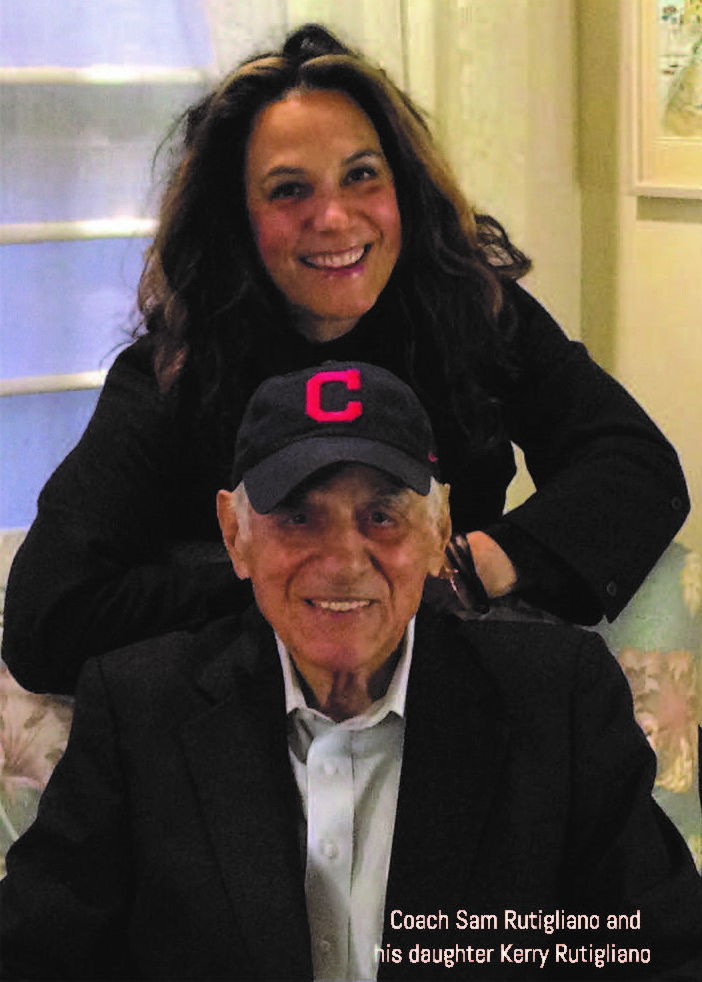 $10      Provides One Book for a Child
$25      Provides One Week of Literacy Tutoring for 1 child
$50      Supports One Week of Literacy Tutoring for 2 children
$100    Provides One Week of Literacy Tutoring for 4 children
$300    Provides One Week of Literacy Tutoring for 12 children
$600    Provides One Half Year of Literacy Tutoring for 1 child
$1200  Provides One Whole Year of Aiming Higher Sessions for One Child