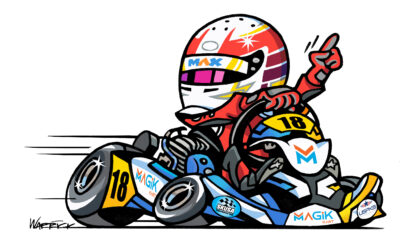 Max races Daytona and learns about what you can receive when you believe. Racing With Max (Daytona Download) Max is a 10-year-old racing driver with big-time speed. He is from a family of race car drivers and grew up at the track. One of the first times Max can...
read more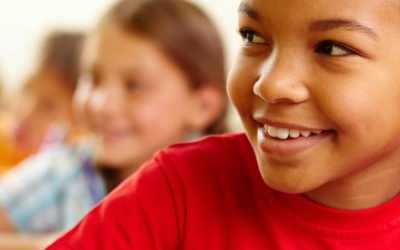 The quick halt to the 2019-2020 school year was extremely difficult. It was tough on teachers, school administrators, parents, but most of all, the students. Students everywhere were struggling in a remote learning environment filled with new challenges. Our area's...
read more
HOW COACH SAM'S SCHOLARS CONTINUED THEIR RACE TO SUPPORT STUDENTS DURING PANDEMIC
EMS Race Team competes in the Ferrari Challenge to help raise awareness for Coach Sam's Scholars. ERIN the ems+ Ferrari 488 Challenge Evo approaches the starting line of every race with the Coach Sam's logo proudly displayed on the hood of her car.
Read More