Welcome to Coach Sam's Virtual Playbook where ideas become our most trusted and valued friends.
Our ideas are unique to each of us, the DNA of our heart and mind. They are with us every day, keeping us company, inspiring us to move past our fears, inspiring us to Dream Big and then Dream Bigger, to have faith in who we are. As you explore the lessons in the Coach Sam's What Do You With An Idea series, let the magic of your ideas, your dreams, take flight because your ideas will change the world.
And remember, your Coach Sam's team is by your side, celebrating you and the magic of your ideas.
What to do when you can't visit the art museum? Create your own! 
Art Literacy is a way to keep kids engaged with reading, writing, speaking and listening. Take a look at these fun Spring Bunny activities!
Choose the bunny below that best fits your personality. 

Write a short poem or story about how it connects to you. 

Watch the YouTube videos below and create your own art gallery! Ready, get set, draw!

Share your amazing work with your family!
Wednesday Worksheets: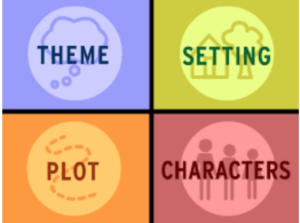 Book Report: Book Report: Fiction
Hidden Word Challenge:

How many words can you make from "Happy Spring" challenge! Click the image below to complete the challenge.
Post the "How many words" challenge or have your parents post your work to their social media page! How many likes do you think you will get? Think any of your family or friends can make as many words as you?

Read:
Can't get enough of bunnies? Here's book recommendations, just for you!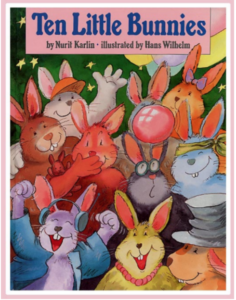 K-1: Ten Little Bunnies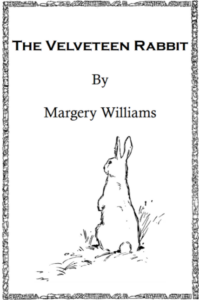 Grades 2-4: The Velveteen Bunny
Coach Sam's Riddle:
When things go wrong, what can you always count on?
Last Week's Answer: Nothing, it just waved!