Welcome to Coach Sam's Virtual Playbook where ideas become our most trusted and valued friends.
Our ideas are unique to each of us, the DNA of our heart and mind. They are with us every day, keeping us company, inspiring us to move past our fears, inspiring us to Dream Big and then Dream Bigger, to have faith in who we are. As you explore the lessons in the Coach Sam's What Do You With An Idea series, let the magic of your ideas, your dreams, take flight because your ideas will change the world.
And remember, your Coach Sam's team is by your side, celebrating you and the magic of your ideas.
What to do when you want to smell through science in the summer?
Greetings Scholars, Summer smells of such wonderful things! Plants growing, lawn mowing, grilling and chilling! Summer is when cool science things happen like leaves fully returning to trees and tiny boat races down rainy streams! Science happens any time that you ask a question and then go to investigate. For this lesson, you'll go on to discover what the scientific method is and what it looks like in practice. Want to learn how to "do" science? Ready? Set. Experiment!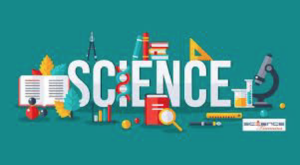 This Summer Science lesson consists of:
❏ A Scientific Method, Explained!
❏ "Ada Twist, Scientist" Read Aloud
❏ Two worksheets (Passage and Crossword)
❏ Paper Bag Smell Challenge
When your brain becomes curious, and you want to investigate something, science is the way to go! In this story, you'll learn how Ada Twist, Scientist follows her nose to discovery! The author of the book, Andrea Beaty, explains the story line further:
"Like her classmates, builder Iggy and inventor Rosie, scientist Ada, a character of color, has a boundless imagination and has always been hopelessly curious. Why are there pointy things stuck to a rose? Why are there hairs growing inside your nose? When her house fills with a horrific, toe-curling smell, Ada knows it's up to her to find the source. What would you do with a problem like this? Not afraid of failure, Ada embarks on a fact-finding mission and conducts scientific experiments, all in the name of discovery. But, this time, her experiments lead to even more stink and get her into trouble!"
The Scientific Method: Explained
Read Aloud: Ada Twist, Scientist
Paper Bag Smell Challenge!!!
Using any size bag, collect 5 items with various smells. Next, blindfold a friend or family member. Have them sniff the item and try to guess what it is. Choose safe items that won't harm human senses. Take score, if they guess the most correct, then they'll get to find items and test you! Take a photo and submit it on your family's social media platform! Besides, your opponent will want to see the funny faces that they make from the smell! Here are some examples of what I had hidden in my bag: onion, perfume, baby shoe, lol!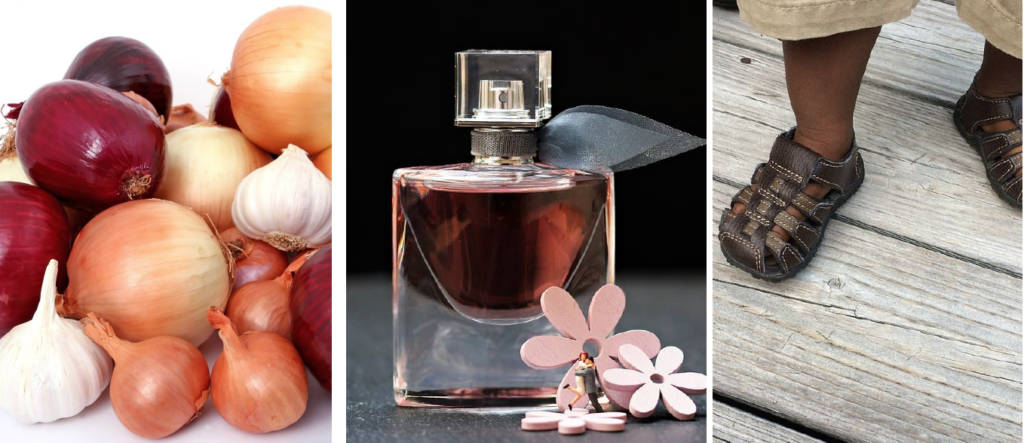 Coach Sam's Riddle:
What is full of holes, but still holds water? 
Last Week's Answer: A bottle!